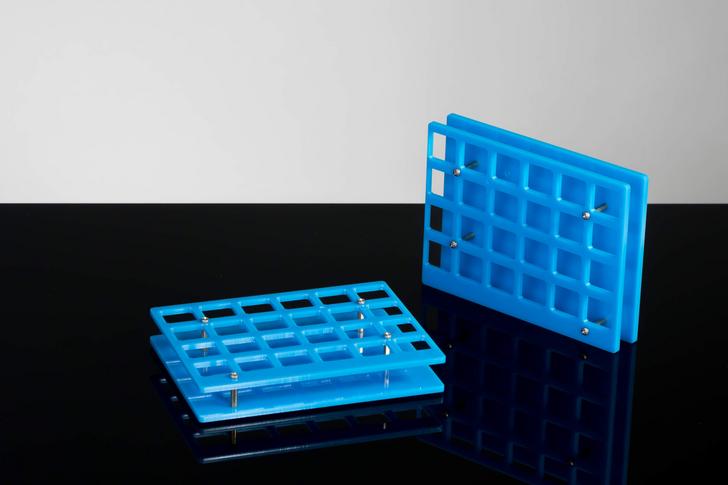 Lets Split plate cases
The popular standard Lets Split plate cases still at the original GB pricing! Same floating edge look! Thanks to the small bezel with this design, you can place the two halves together and not have a gap between your middle keys!
These cases are made to order and generally have a really fast turn around. If you want something engraved on the bottom or top send me an email and it will require an additional quote via paypal invoice.
Currently these cases work with the original LSv2 PCBs, Im testing compatibility with other Lets Split variants at the moment to check if they'll work.
Includes:
2x Top switch plates (MX/Alps)
2x Bottom plates
8x m2x12mm standoffs
16x M2 screws
Lead time: <2 weeks (generally 1 weekend)